DongWon Oh, PhD
Postdoctoral Associate
New York University
6 Washington Place
New York, NY 10003 USA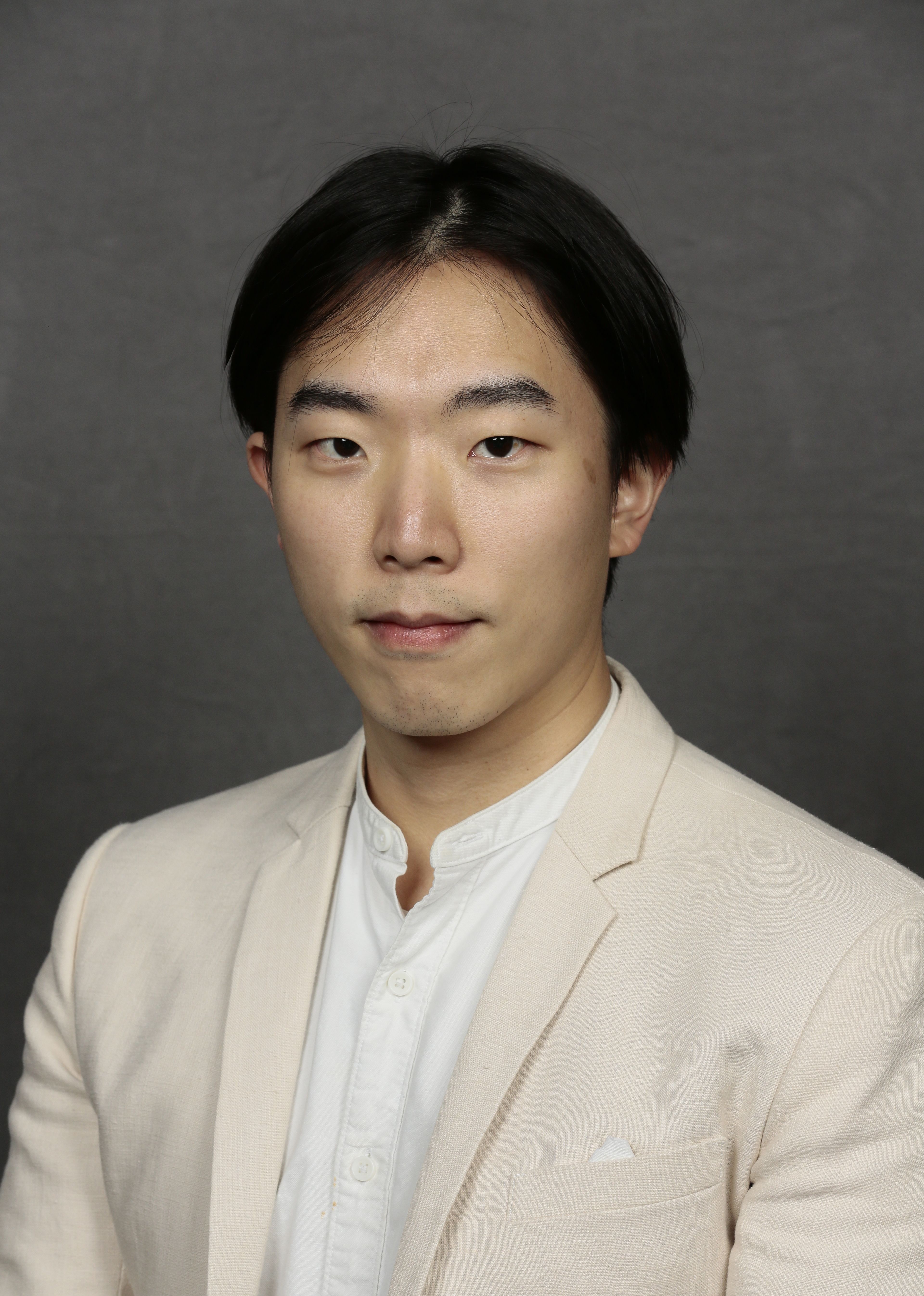 DongWon Oh studies how people recognize and form impressions of other individuals from faces – a foundation for human interaction. He uses
data-driven modeling
, face morphing, and reverse correlation to address the question.
DongWon is a postdoc in
Social Cognitive and Neural Sciences Lab
(New York University, advisor:
Jonathan B. Freeman
). Before his position, DongWon completed a Ph.D. in Psychology at Princeton University (advisor:
Alexander Todorov
).
DongWon's work has been featured in various media outlets, including
Forbes
,
The Independent
,
Phys.org
,
Big Think
,
Science Daily
, and
Reddit r/science
.